Contact Complete Home Renovations

Getting In Touch With AK
Thank you for visiting AK's home on the web, we hope we've answered your initial questions and we're ready to help you further! Our knowledgeable design professionals are available to answer questions and serve as your guides for beginning this exciting process of remodeling. You may reach us via phone or email. If we are busy working with another client when you call, please leave a message and we would be happy to return your call within 24 hours.
Please Call: 770-335-2694
Or
Please Complete The Form Below
* denotes required fields
Want To See More Of Our Work? Click Below!

AK Gladly Accepts Credit Cards Via Square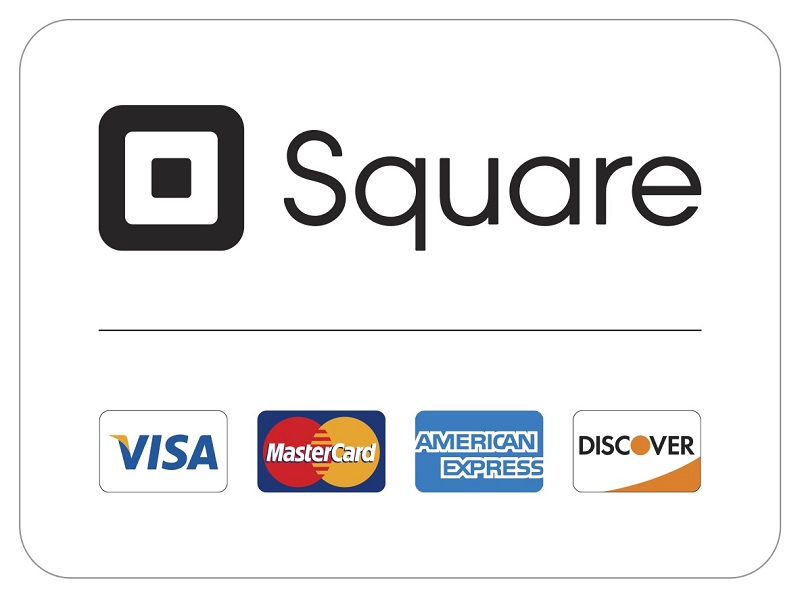 A 3% Service Fee Applies To All Credit Card Transactions.
All

Credit

Cards

Must Be Swiped, Chipped Or Be Wireless. We Do Not Accept Keyed In Credit Card Numbers.